has made people around him worried about him and that's not without a reason. The 22-year-old singer got with another man in Cleveland after game three of the NBA Finals on Wednesday, June 8, but that's only one of his recent antics.
Among those who freaked out after learning of the news was reportedly his ex . "Of course it's upsetting to Selena when she gets news like this about Justin," a source tells . "She's just thankful that he's okay and it wasn't more serious. It's worrisome to her, but they have been in communication and told Selena it was no big deal."
The source adds, "Selena hates seeing Justin get into fights. She thinks that it is really stupid and does nothing positive for him at all. She hates seeing him getting into all these predicaments and would love for him to just take a break away from everything and everyone. She wants him to just chill, not go to clubs."
Meanwhile, people in Justin's inner circle are reportedly worried about his mental state. "People around Justin are nervous about him and worry that he could have a breakdown," a source tells . "He feels like people forget that he is a human being and needs privacy. Him writing those social posts about the 'no photos etc…,' that is him just being overwhelmed."
The source goes on explaining, "It wasn't intended to make people think he is a snotty pop star, but it's definitely reflective of what he is going through right now. During his time off, he has been trying to be as normal as possible and trying to be super low-key about everything."
"The situation is serious and no one is taking it lightly," the source adds. "Justin is extremely burnt out and just needs a break." Another source says Justin only has very few consistent people in his life that he is close to, and it's hard for him to maintain strong friendships since "so many people are coming in and out of his life constantly."
As for what caused the fight on Wednesday night, an eyewitness says he was "getting harassed by people walking by" when he was hanging out outside the hotel, and he "was hounded for pictures so he was a bit on edge."
After the brawl, the Canadian pop star took to Instagram to post a picture seemingly to assure everyone that he's not hurt. "Not a scratch on this pretty boy," he captioned the snap, which later was deleted.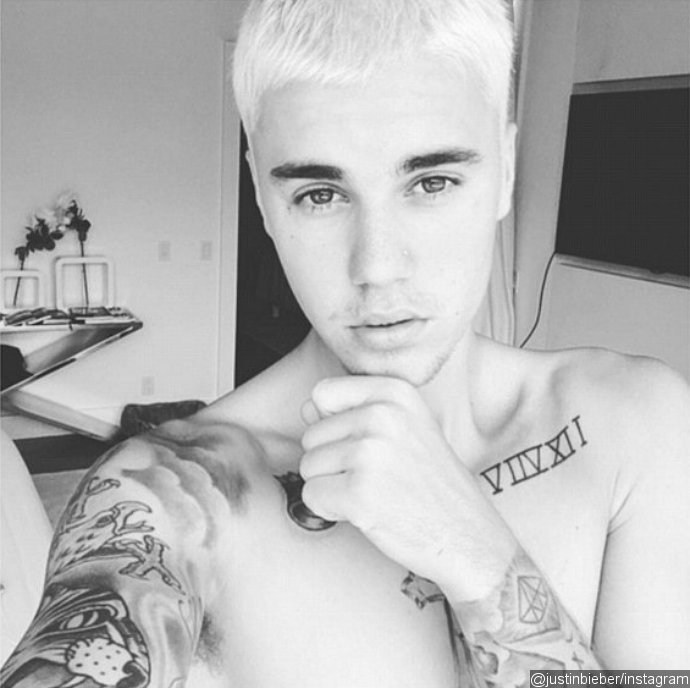 © AceShowbiz.com

<!-comments-button-->